HIGH DEFINITION VISION
CHABAY OPTICIANS SAUTRON
YOUR VISION EXPERT IN SAUTRON
Since 2005, Chabay Opticiens in Sautron has been the referent optical professional in the city. Sandrine, a qualified eyewear optician, places you at the heart of her attentions for top-of-the-range quality of service.
Know-how, prevention advice and personalized listening are the key words of its customer relationship. Equipped with innovative equipment, the store offers you the guarantee of full support for your visual needs.
Its selection of exclusive eyeglass frames, always elegant and refined, and its technical expertise ensure you a high definition vision. Two other Chabay Opticiens stores are also at your service, in Savenay and Saint-Etienne-de-Montluc.
LE CORMIER - 14 RUE DE BRETAGNE - SAUTRON
Legal Notice
s.a.r.l. CHABAY OPTICIENS with capital of 470000 euro
RCS Nantes B 391 511 441 - N° TVA FR 38 391 511 441
N° d'agrément 442636601
Send us an e-mail
Need information, advice, to order? Please do not hesitate to leave us a message.
—

Opening hours

Tuesday to Saturday 9:00 to 12:30 and 14:30 to 19:00—
Our lenses partnership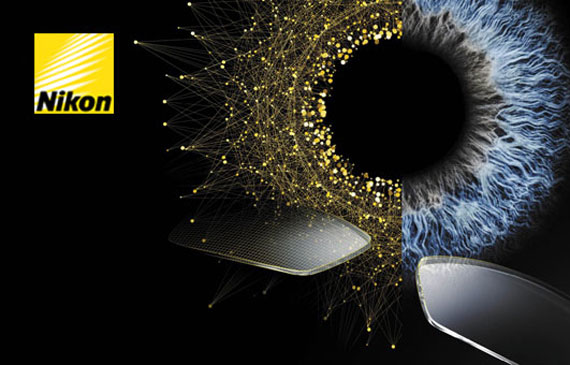 Our exclusive eyewear collections
All the shops