HIGH DEFINITION VISION
Our services


Tailor-made services adapted to your needs
Because seeing well is essential, we place your vision and your satisfaction at the center of our relationship. Optician optometrist, we are very attentive to technical innovations and regularly invest in latest generation equipment for taking measurements and fitting your lenses.
But beyond technology, it is in a relationship of trust that we listen to and analyze your needs, in order to adapt our solutions, as closely as possible to your lifestyles, to optimize your visual performance and your comfort.
For this, we offer personalized services that meet your expectations as closely as possible.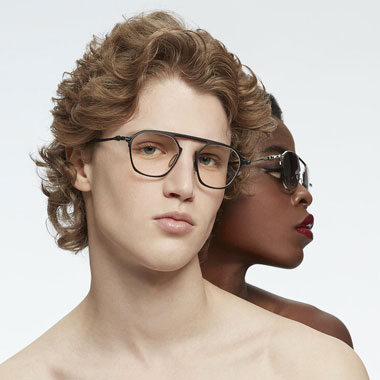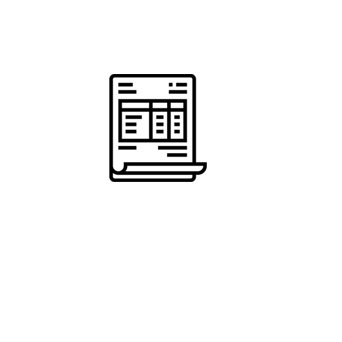 Free detailed quote
In order to make your choice in an informed way, in complete transparency, we will give you a detailed quote of one or more proposals.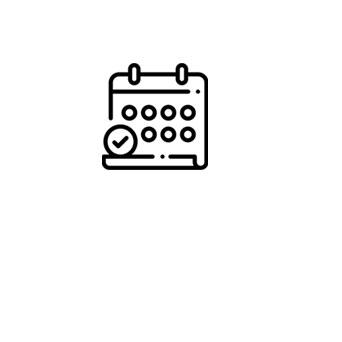 Personalized appointment
Eye exam, personalized advice, satisfaction monitoring, repair ... We are at your disposal during a personalized meeting to meet your expectations.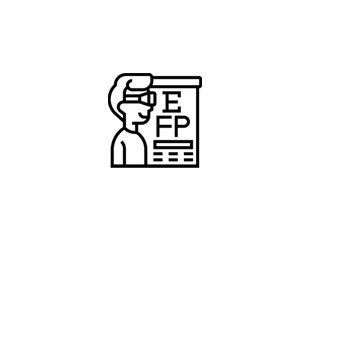 Visual assessment
Opticians and optometrists, we are qualified to check your prescription and adapt it if your eyesight changes. Our equipment is at your disposal, in our examination rooms, to check your vision and advise you on the procedure to follow.
This vision check allows you to renew your eyeglasses but does not replace a medical consultation with your ophthalmologist.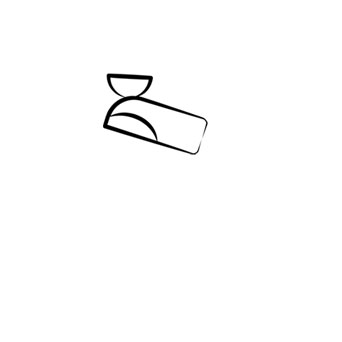 Contact lenses
We are at your service for learning how to handle and adapt contact lenses. We advise you on the different types of lenses and the maintenance products suited to your needs.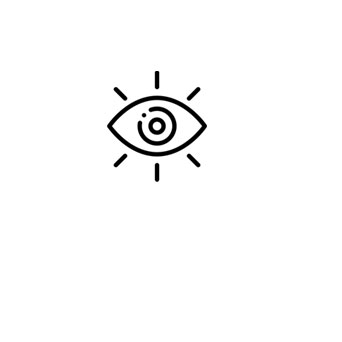 Vision adaptation guarantee
We offer you a total satisfaction guarantee for your progressive lenses. Our very high quality lenses generally do not require any adaptation time.
However, in case of difficulty, we undertake, for 1 month from the date of purchase, to exchange them for 2 pairs of eyeglasses (far vision and near vision) if your comfort is not satisfied. You are responsible for purchasing a second frame.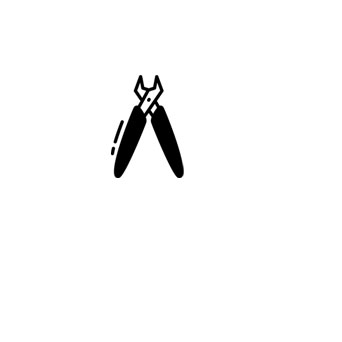 Repair and maintenance of your eyeglasses
We provide regular fitting, minor repairs, changing screws, pads and sleeves, or ultrasonic cleaning and polishing of your eyeglasses throughout the life of your equipment.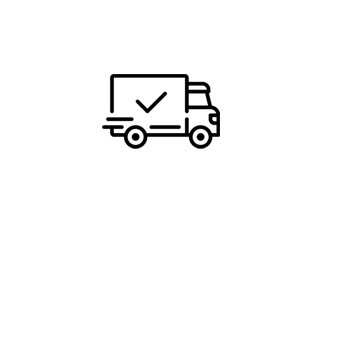 Home delivery
Because it is sometimes difficult to find the time to come to the store, we send your eyeglasses to the address of your choice by parcel post on request.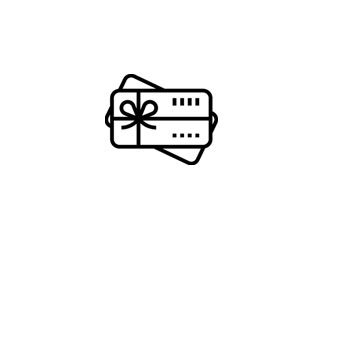 Gift card
To give the person of your choice the freedom to choose, we provide you with 50 and 100 euro gift vouchers in store.