HIGH DEFINITION VISION
Piboule Opticians Grenoble
Your vision expert opticien in Grenoble
Piboule Opticiens, in the heart of the historic center of Grenoble, has been a benchmark of professionalism in the city since 2008. Sylvie, a qualified optician, enthusiastic and passionate, puts all her experience at your service.
Know-how, prevention advice and personalized listening are the key words of its customer relationship. Equipped with innovative equipment, the store offers you the guarantee of full support for your vision.
Its selection of exclusive frames, handmade in the most noble materials and its technical expertise ensure you a high definition vision through distinctive eyeglasses.
12 RUE JEAN-JACQUES ROUSSEAU - GRENOBLE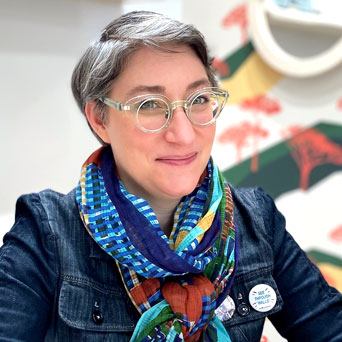 Legal Notice
s.a.r.l. HYPÉRION OPTIQUE with capital of 10.000 euro
RCS 507 970 028 - TVA FR 35 507 970 028
N° d'agrément 382602183
Mediator : CM2C - 14 rue Saint Jean - 75017 Paris
www.cm2c.net
Make an appointment
Do you want to have your vision checked, do you think an eye exam is necessary? Would you like to take the time to choose your new eyeglasses? Do not hesitate to make an appointment with your vision expert optician by phone.

Send us an e-mail
Would you like your optician's opinion on your vision? Think you need an eye exam? Would you like information about our eyewear collections? Leave me a message, I will answer you with pleasure.
—

Opening hours

Tuesday to Saturday 10:00 to 19:00—
My lenses partnership
My exclusive eyewear collections
All the opticians