HIGH DEFINITION VISION
NEWS // Piboule Opticiens
Piboule Opticiens : expertise and know-how

Experienced optician Sylvie Piboule has been your visual health partner in Grenoble for over 15 years. Her perfect mastery of the latest optical technologies, professional expertise, and listening skills enable her to provide valuable personalized advice.
Since every case is unique, her sight examination room equipped with innovative equipment allows for precise control of your vision to offer solutions adapted to optimize your vision and visual comfort. Her partnership with Nikon ensures that you benefit from all the innovation of Nikon lenses to improve your visual performance.
As an essential ally to your vision, this expert will advise and offer you the most suitable equipment for your needs, among an exclusive selection of high-end frames from the most beautiful designer eyewear collections, for high-definition vision through distinctive eyeglasses.
Her store, Piboule Opticiens in Grenoble, offers you a quality experience and personalized care for your vision and style. Do not hesitate to make an appointment for a complete visual assessment and find the most suitable solution for your correction and lifestyle.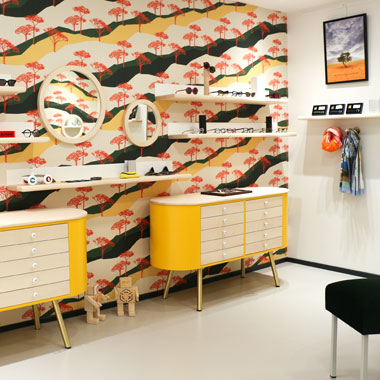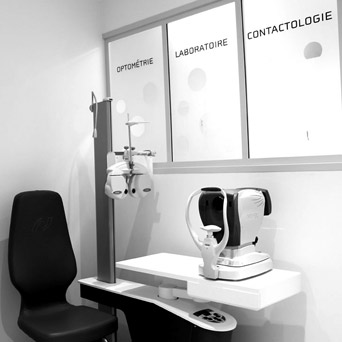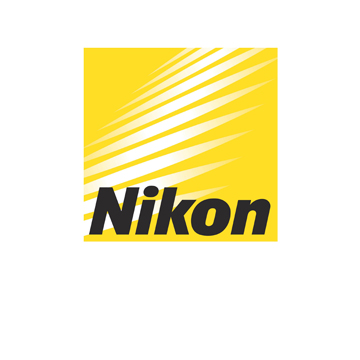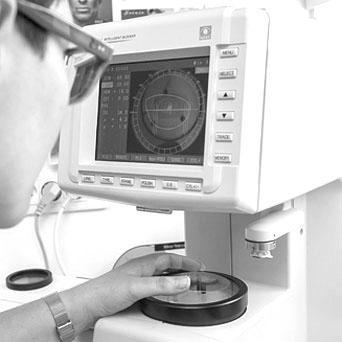 Piboule Opticiens Grenoble
All the news