HIGH DEFINITION VISION
NEWS // Xtractive Polarized Transitions lenses
Transitions XTRActive Polarized lenses
Environmental conditions such as snow, sand, road, water surface, or even certain buildings can cause glare reflections that impair color perception and make objects harder to discern. By reducing these reflections, it is possible to improve the quality of vision.

After many years of research and development, Transitions Optical has created polarizing photochromic lenses that combine the advantages of photochromic technology and dynamic polarization, providing extra protection in all light conditions.

These lenses are clear with a slight tint that protects against harmful blue light indoors. they become very dark outdoors and reduce glare thanks to their polarization, for sharper vision, more vivid colors and a wider field of vision.

If you often encounter intense bright lights or dazzling reflections, Transitions XTRActive Polarized lenses are the ideal solution for you.

Available in single vision and progressive lenses, do not hesitate to ask your Opticien Platinum for advice on maintaining high definition vision in all circumstances.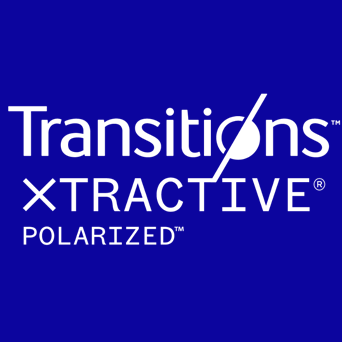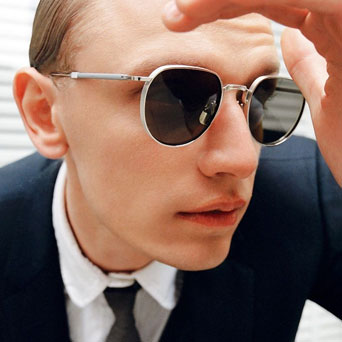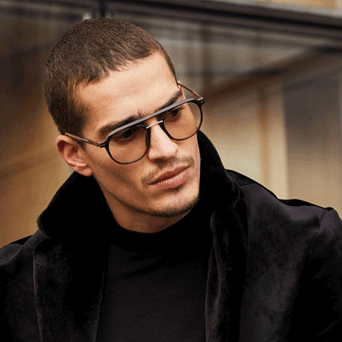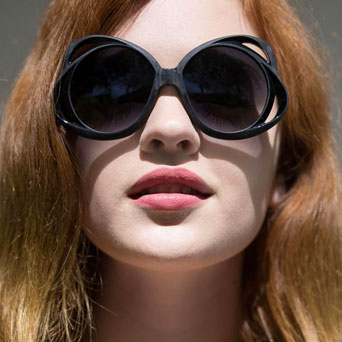 Transitions Optical
All the news